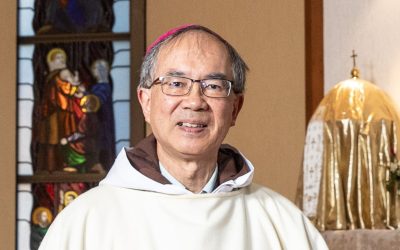 Dear Brothers and Sisters, It's Easter again. How quickly the year has gone. 2022 was a difficult year marked by floods, loss, anxieties and Covid. Things are not back to normal yet, but we are not burdened with the heaviness of last year. There is freedom in the air...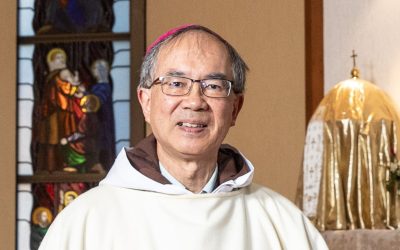 2022 has been a difficult challenging year for us all. Floods, displacement, loss of property, and the fear of another flood have so occupied us that, at times, we lost the joy of life and the appreciation of each other. The year is drawing to a close, Christmas and...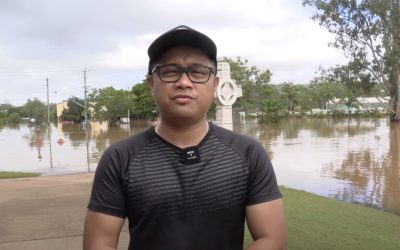 The cleanup has begun at St Carthages Primary School and St Carthage's Cathedral Lismore after yesterday's devastating floods.